Blog – Views on War in Ukraine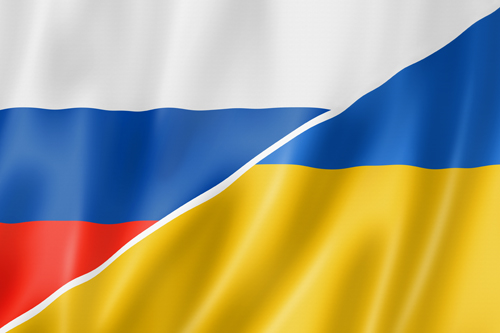 This blog is dedicated to bite-size pieces covering different topics related to the ongoing war in Ukraine. It will be updated with further articles over time and try to offer a more comprehensive picture of the conflict.
Everybody is invited to participate in the forum discussion.
Details

Blog: Views on War in Ukraine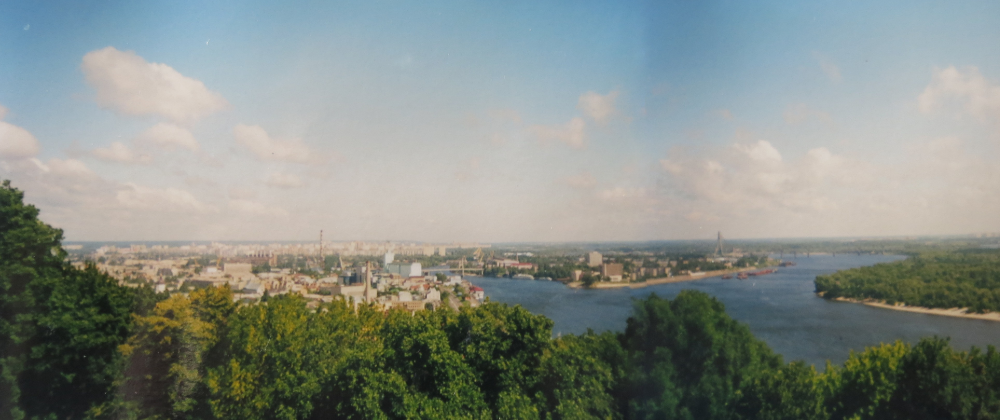 The Choice Between Cold Nihilism and Principles of Humanity
By Ted van Baarda and Patrick Mileham, Board members, EuroISME

In their contribution, Patrick Mileham and Ted van Baarda react to the attack on Ukraine, less than 48 hours after the beginning of hostilities. They argue, firstly, that the attack flies in the face of the UN Charter, and secondly that the attack cannot be justified under the just war tradition, because Russia has neither a case of self-defence, nor a case of the prevention of an alleged genocide. Finally, they argue that the attack, including the arguments behind it, are antithetical to what EuroISME stands for, given EuroISME's emphasis on ethics, mutual respect and cultural diversity.
Forum discussion on the blog "Views on War in Ukraine"
Discuss this article and the other contributions to the Ukraine Blog in our Forum – Click here.