News from EuroISME
Details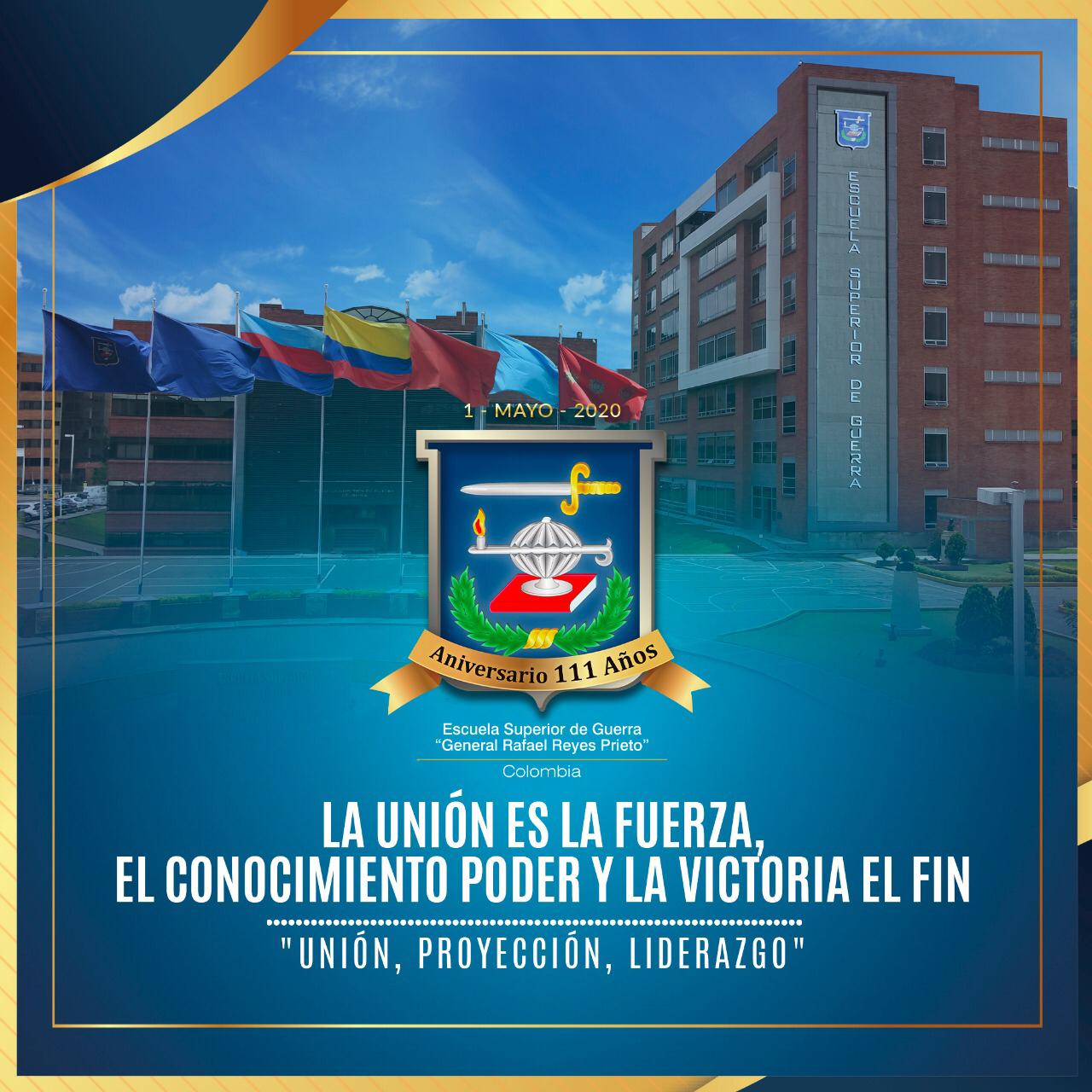 On May 9, 2022, EuroISME and KCL cooperated in an international ethics seminar organised by the Colombian War College in Bogota.
On 5 and 6 April 2022, Executive Director Ted van Baarda held a series of lectures on behalf of EuroISME, on military ethics in Byblos, Lebanon, a small harbour town north of Beirut.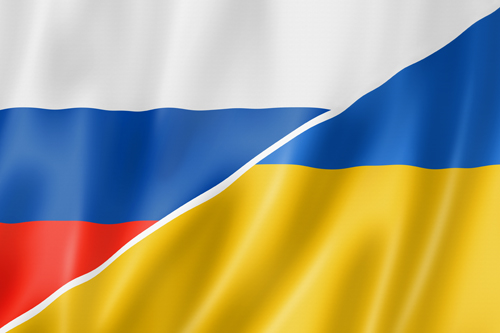 EuroISME has started a blog with "Views on War in Ukraine".
It is dedicated to bite-size pieces covering different topics related to the ongoing war in Ukraine. It will be updated with further articles over time and try to offer a more comprehensive picture of the conflict.
Find the blog at https://www.euroisme.eu/index.php/en/views-on-war-in-ukraine
Details
A commentary by Ted van Baarda and Patrick Mileham – 25 February 2022

Following Russia's attack of 24th February 2022 on Ukraine one can, with a sense of desperation, turn to the Charter of the United Nations. Drafted in 1945, in the wake of the Second World War, some key phrases read:
"We the people of the United Nations determined to save succeeding generations from the scourge of war, which twice in our lifetime has brought untold sorrow to mankind,(…) For these ends: to practice tolerance and live together in peace with one another as good neighbours.(…)
All Members shall refrain in their international relations from the threat or use of force against the territorial integrity or political independence of any state (…)."
One still senses the reminiscences of the Second World War in these words. Yet, one can but wonder today whether these words have become dead letter platitudes or whether they can be revived.