News from EuroISME
Details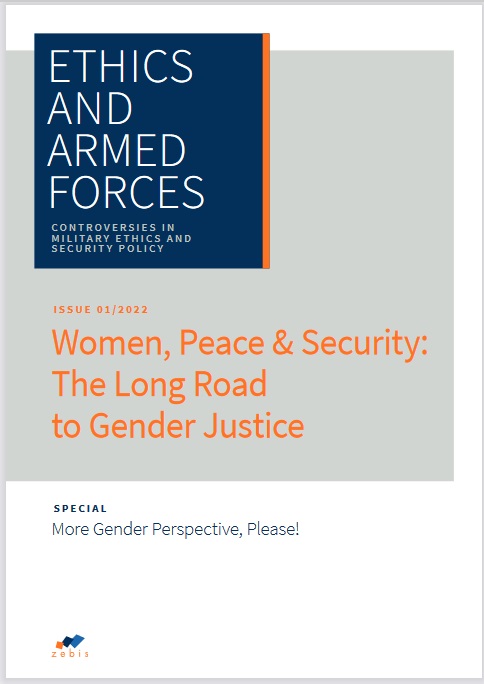 The latest issue of the Zebis International E-Journal (2022/1) on "Women, Peace & Security..." is online.
In anticipation of EuroISME's next annual conference in Athens (2023), the Executive Directors Daniel Beaudoin and Ted van Baarda visited the Hellenic Air Force Academy on June 22, 2022.
They met with the Commandant, Maj.Gen. Konstantinos Karamesinis and with the Dean, Professor Petros Kotsiopoulos. With it spacious conference halls, it quickly became clear that the Academy is well-equiped to host a conference like ours.
Details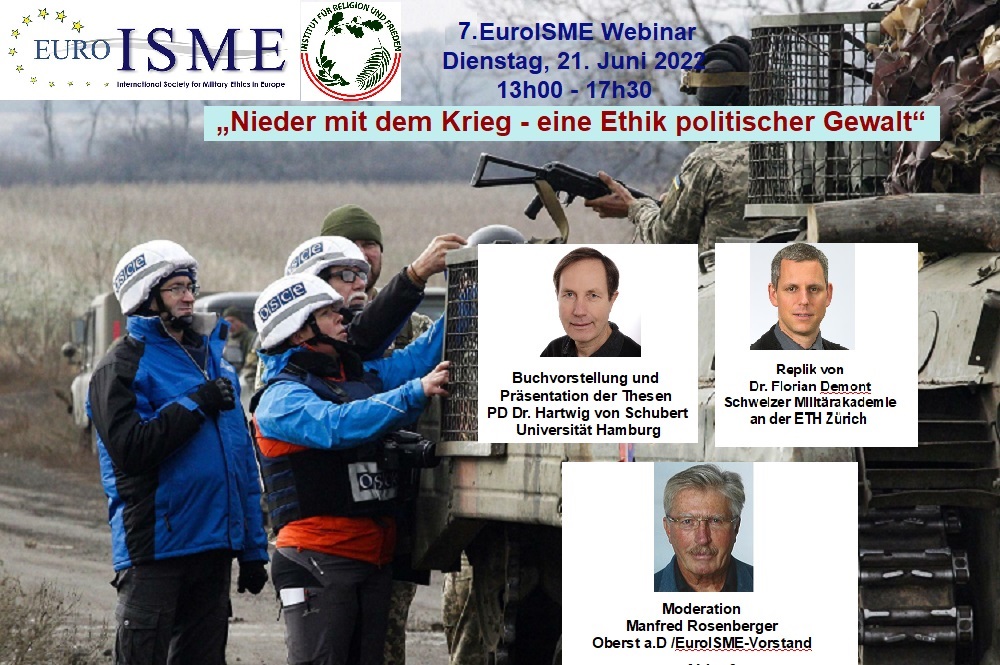 the 7th EuroISME Webinar was held on June, 21 from 13h-17h30 on the occasion of the D-A-CH meeting of ethicists organised by the Austrian Institute for Religion and Peace.
The meeting also marked the institute's 25th anniversary.
Details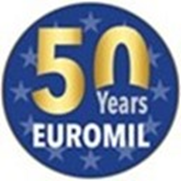 The European Organisation of Military Associations and Trade Unions (EUROMIL) affiliated EuroISME as a new Institutional Member