News from EuroISME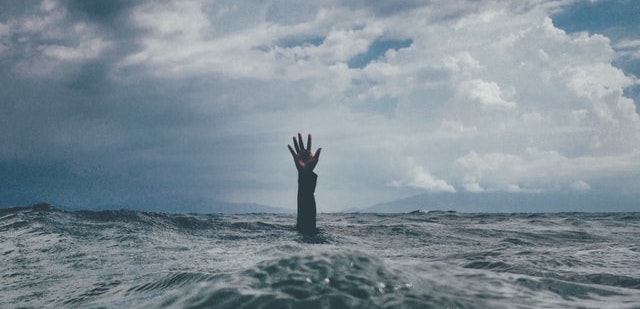 EuroISME Webinar "When Post Traumatic Stress Syndrome meets Moral Injury"
Thursday, 21 January 2021, 17:00-19:00 CET (UTC+1) Online
The interconnection between post-traumatic stress disorder (PTSD) and moral injury is receiving increasing scientific and public attention. Our distinguished panellists will discuss the military, operational and medical manifestations of the interface between PTSD and moral injury.
Details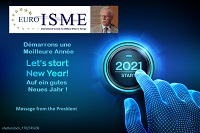 EuroISME President Air Commodore John Thomas wishes all members and friends a happy and healthy 2021
Details
The latest issue of the Zebis International E-Journal (2020/2) on "Vulnerability and Resilience During the Corona Pandemic" is online.
Details
Thursday, 10 December 2020, 17:00-19:00 CET (UTC+1)
Webinar: Military Ethics and Special Forces – What can we learn from the Brereton Report?
Euro-ISME and Kings' College London have invited a panel of uniquely qualified people to discuss issues in the context of the publication of the Brereton Report.