10th EuroISME Annual Conference - Conference Center of the Federal Minister of Defense,
Berlin, Germany
5-7 May 2021 (planned for 2020, postponed due to COVID-19)

Message of the EuroISME-President, Air Commodore (retd.) John Thomas :


Dear Friends of EuroISME,
Today, the 18th of May 2020, would have been the opening day of our 10th annual conference.
Everyone on the Euro-ISME Board shares my disappointment that we are not able to meet in Berlin as we had planned... -->> read the whole message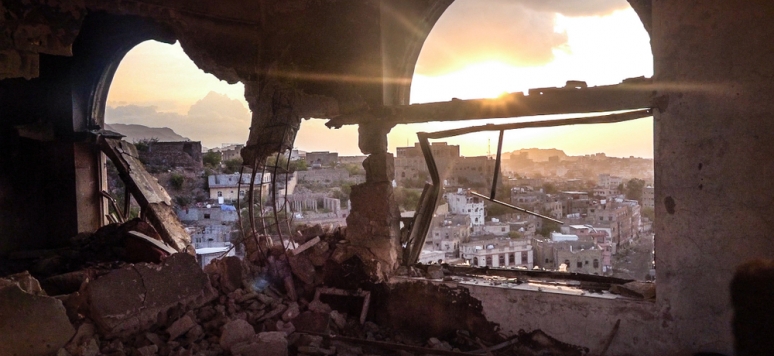 Urban warfare represents one of the most challenging aspects of warfare. Viewed from the perspective of command & control, it is difficult to manage. Viewed from the perspective of the laws of war, it is troublesome. Viewed from the perspective of humanitarian relief, it becomes near-impossible to bring either safety to the people, or, alternatively, to bring the people to safety. Seen from the perspective of human rights, no basic rights appear to exist, other than the law of the jungle. Quarters, streets and even houses can change hands several times in as many weeks. Killing becomes, almost inevitably, indiscriminate.

Frequently, urban warfare is asymmetric. It is a war of David versus Goliath, where Davids of this world are able to reduce the military might of superpowers to a stone age type of warfare, almost literally. Urban warfare is also a propaganda war. It emphasises the collateral damage caused by one side, while non-sovereign pyjama-wearing fighters are firing RPG's at civilian population centres from behind their own civilian population. They fight with virtual impunity; regular soldiers usually do not. These characteristics encompass the quintessential challenge of the military commander in practically every battlefield today. This challenge is characterised as humongous. Even where urban wars are not asymmetric, the stone age hallmarks are usually still in place.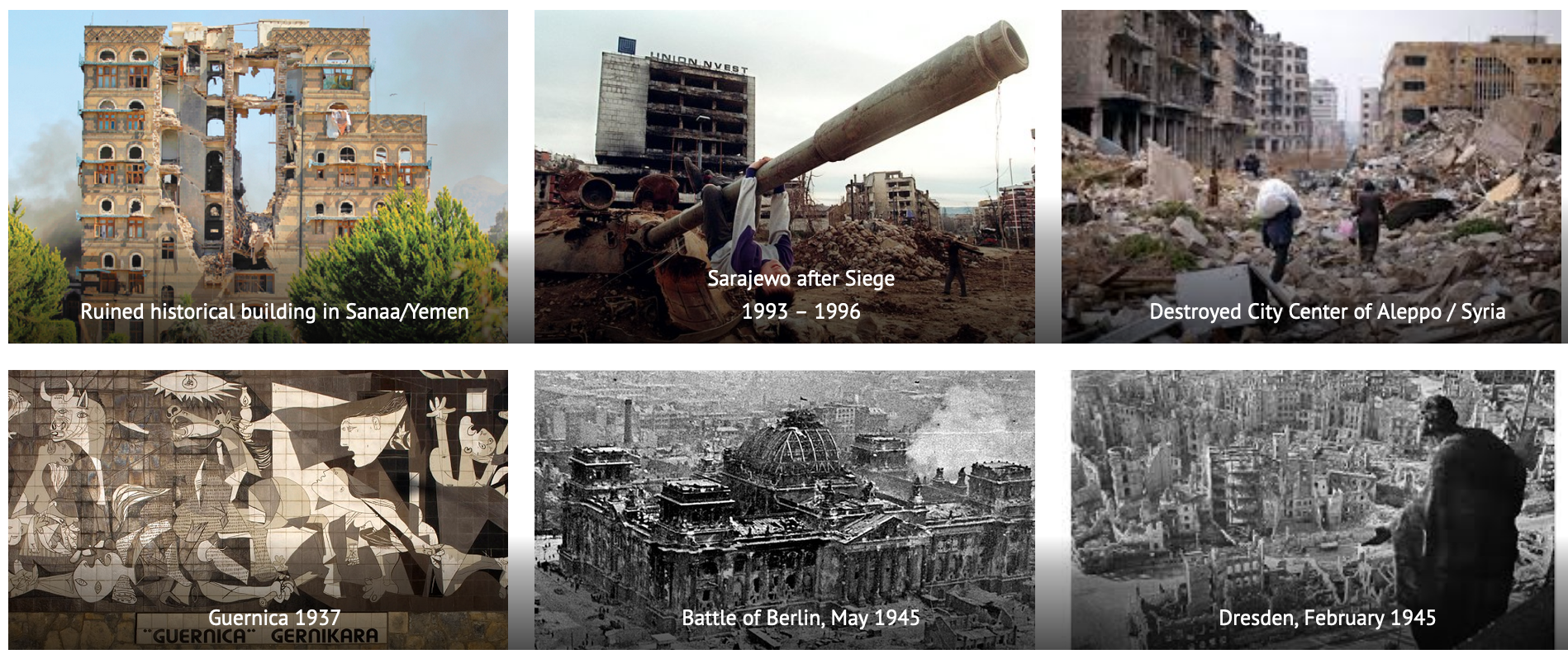 Program
Info on the program will follow in due time
Practical information
Practical information will follow in due time